Australia trusted partner
Unlock Your Potential with Our
Website & Marketing Strategy
with less time and money.
G'DAY! HOW CAN WE HELP YOU?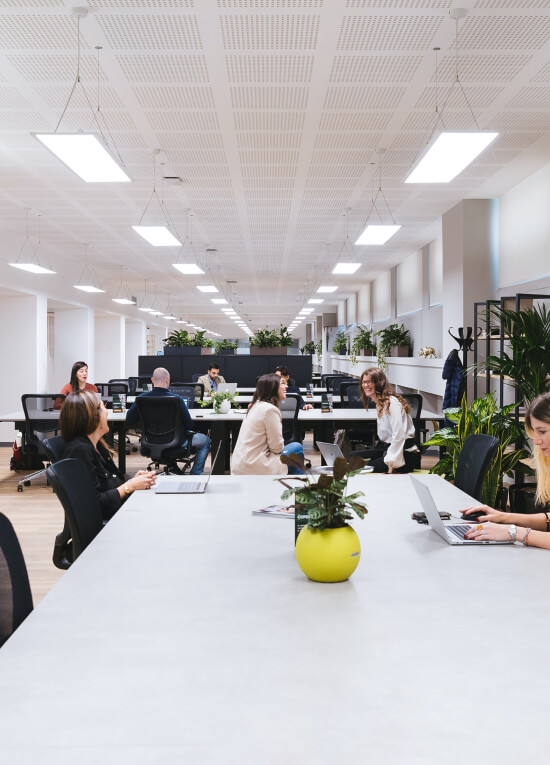 Web Design Melbourne & Hobart
The SME Solution
Many business owners invest heavily in digital marketing but often face underwhelming outcomes. Why? Because true digital transformation goes beyond creating a website. At JJ Innovations, we understand this. We offer small and medium businesses a powerful digital transformation system that reimagines their entire business model to meet the demands of modern consumers. By delivering exceptional online experiences, we help businesses adapt, thrive, and unlock their full potential in the digital landscape. Experience the impact of our comprehensive approach and tailored solutions today.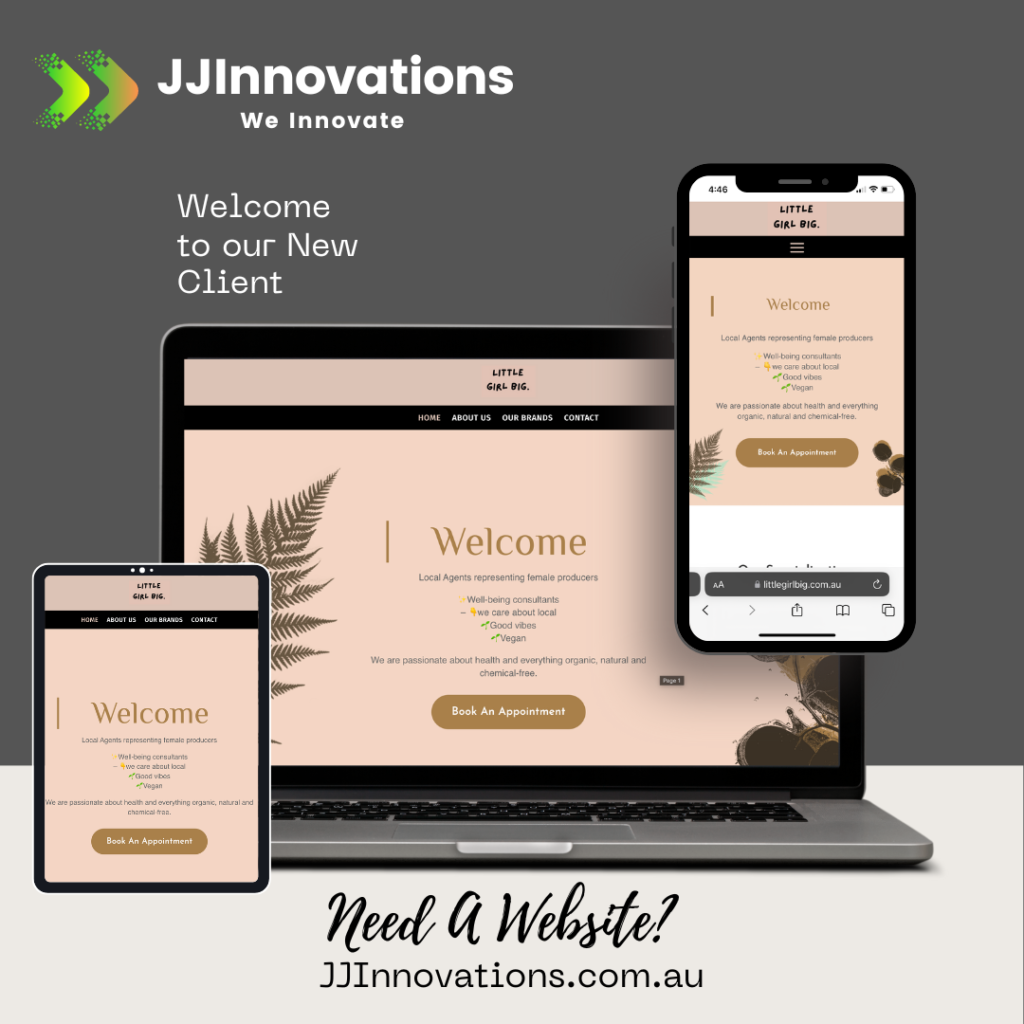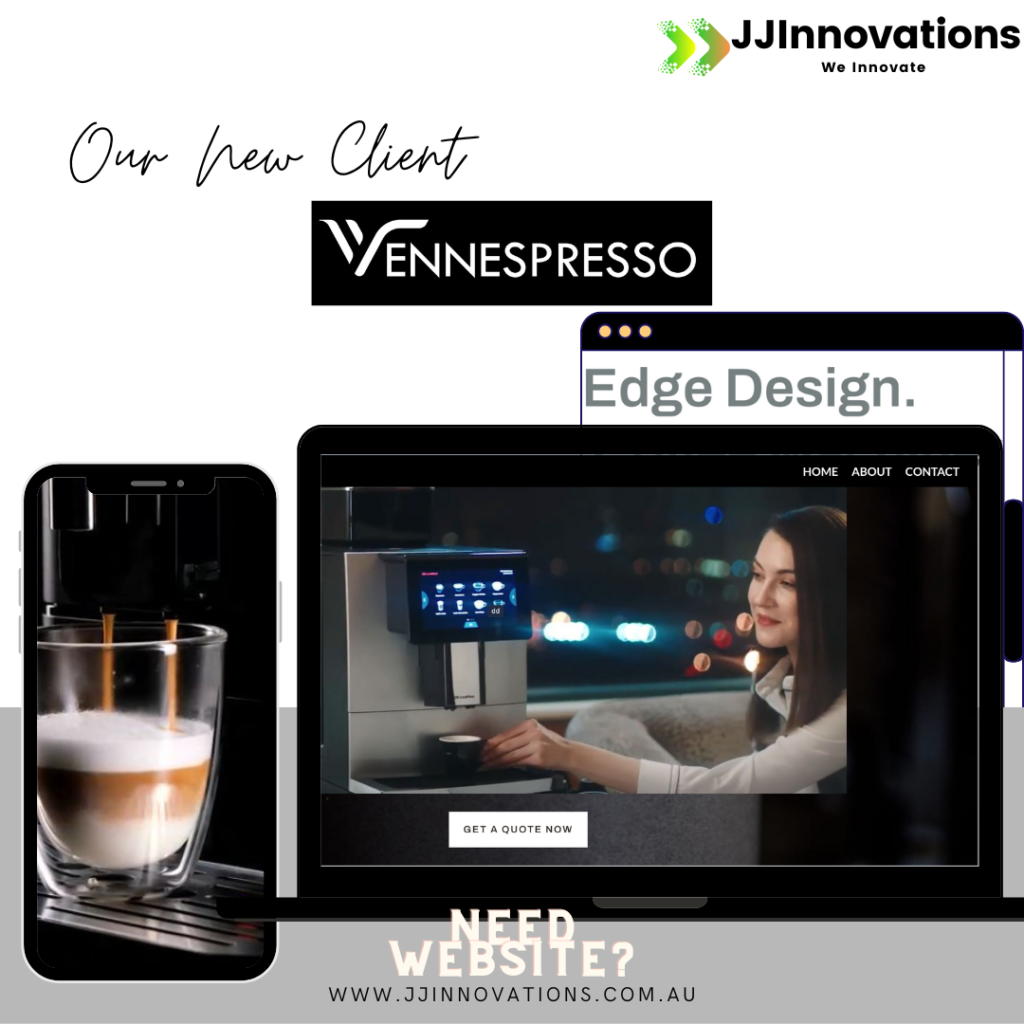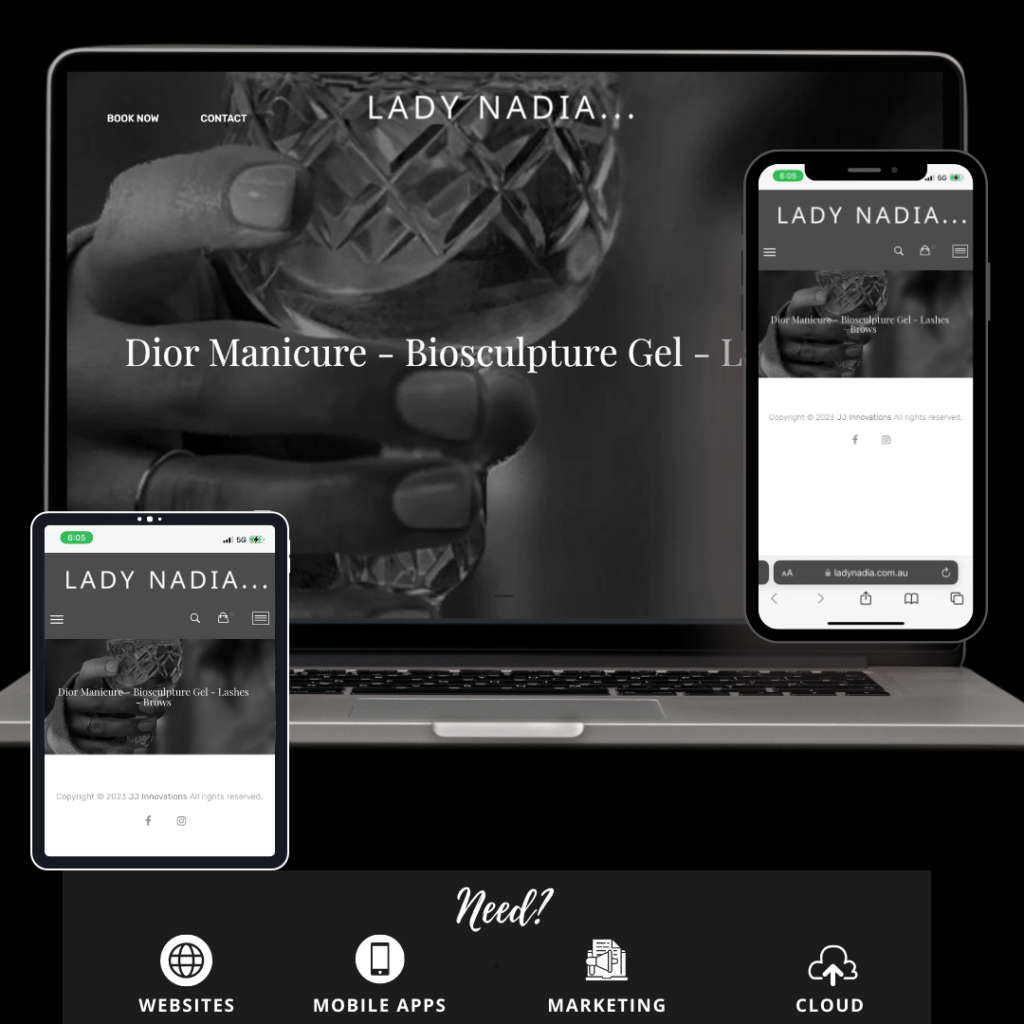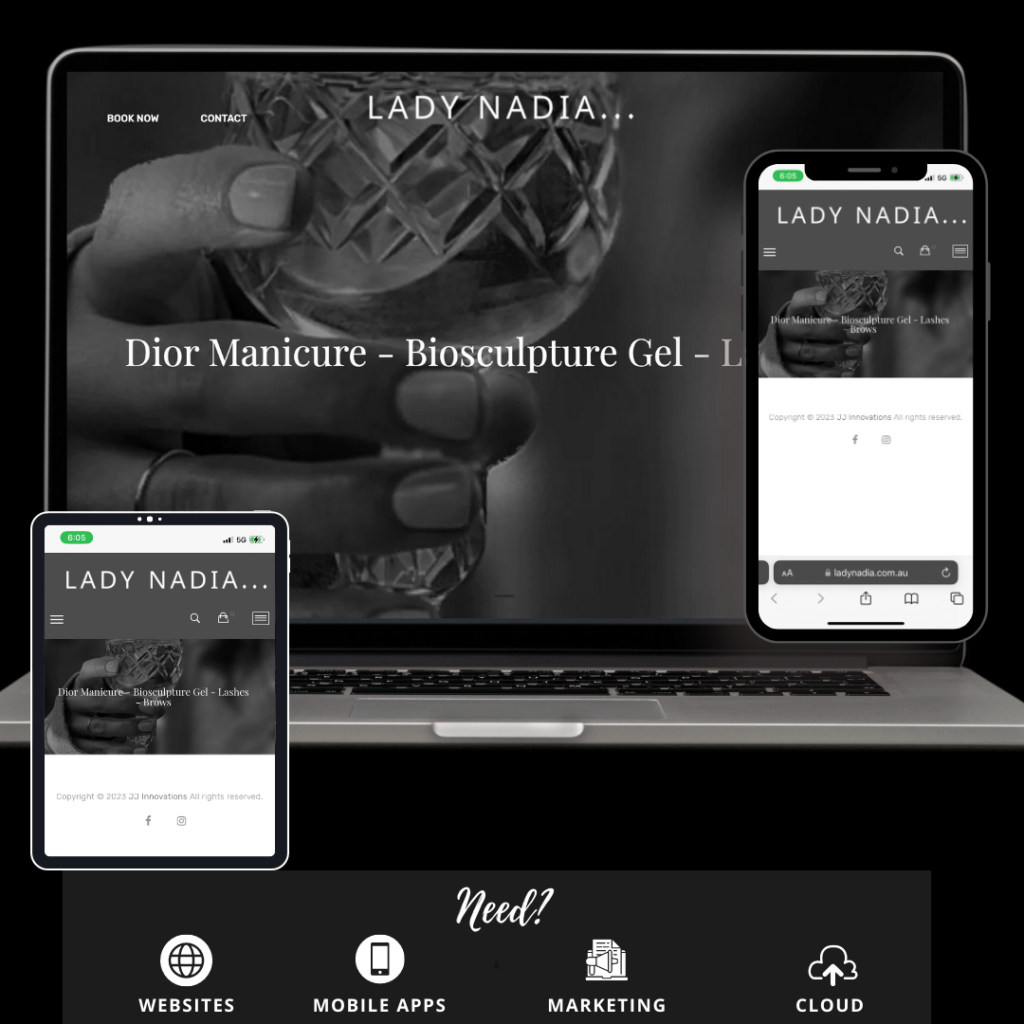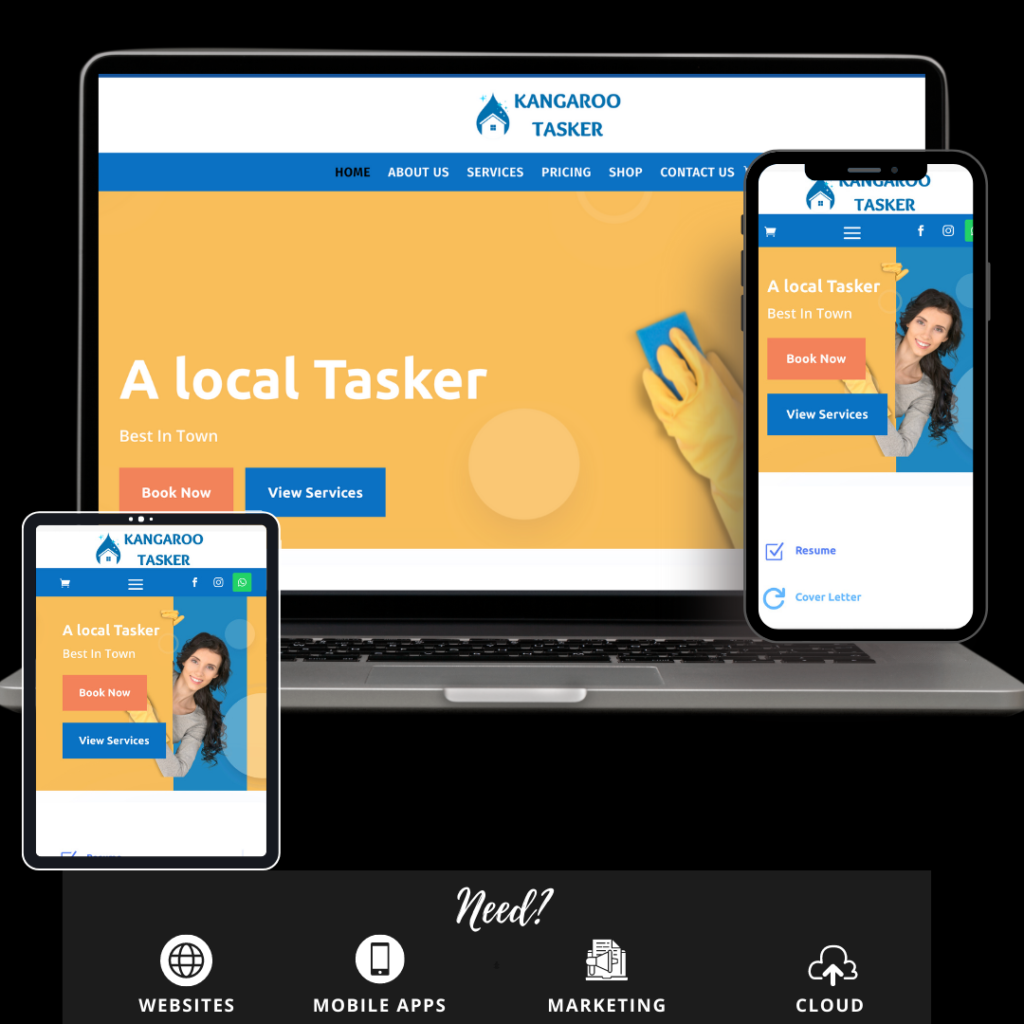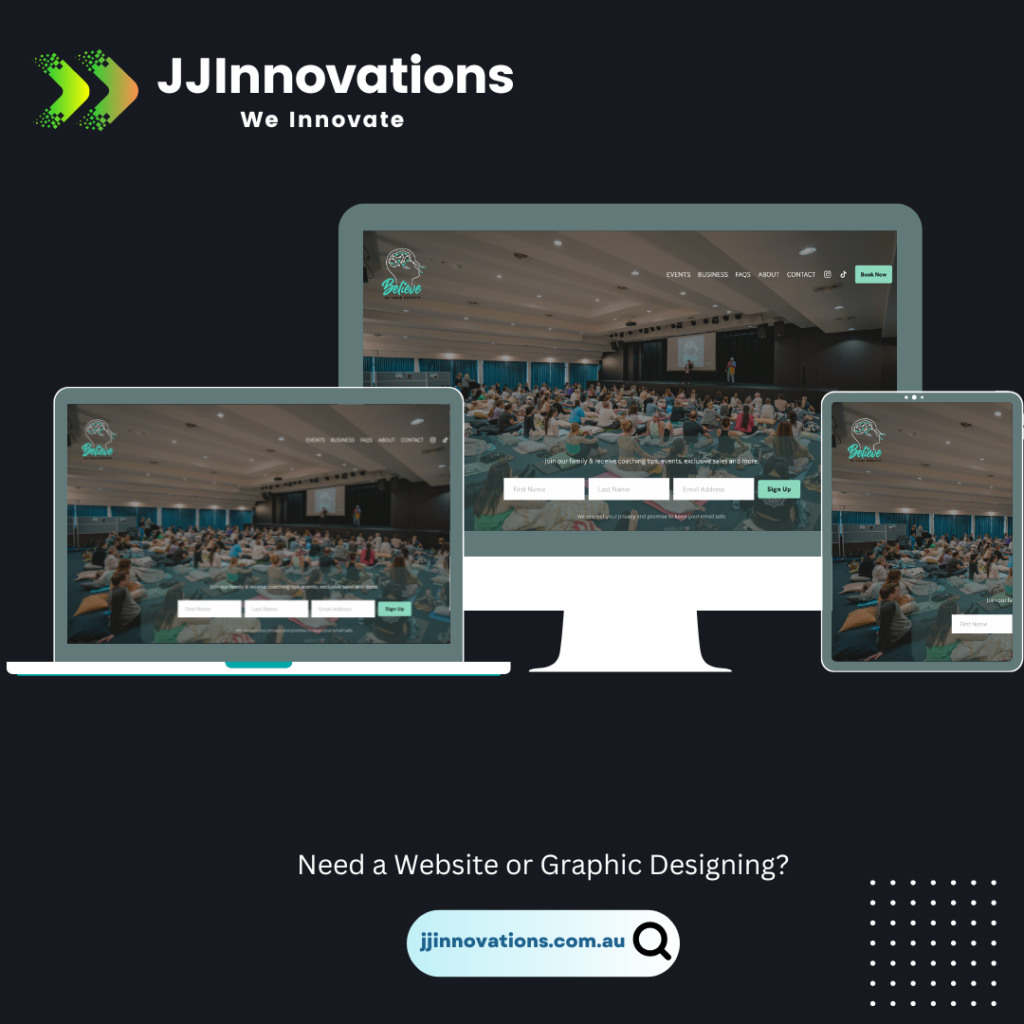 JJ Digital Studio
Who we are
We are an Australian fast-growing company founded in 2021 with a vision to revolutionize the industry. As we grow, we are committed to providing our customers with innovative solutions that meet their evolving needs. It is our pride to stay ahead of the curve in the latest trends and technologies, which is why our team of experts is passionate about delivering results and adding value to our customers. With our focus on innovation, collaboration, and customer success, we have the potential to become a leading player in our industry.
Experience the Power of Our Digital Services to Boost Your Business